Glorify Your Elegance with Timeless Gold Jewelry
Dive into the world of grandeur with our handpicked collection of Gold Jewelry. Every creation is an epitome of finesse, designed with precision to reflect grace and magnificence. Experience the charm of gold, an amalgamation of rich heritage and modern craftsmanship that effortlessly elevates your aura and embodies luxury.
Gold Jewelry For Women
Embark on a voyage of sheer magnificence with Bohemian Guru's signature collection of women's gold jewelry, where classic charm intertwines with bohemian elegance. Each gold artifact from our collection mirrors the passion and expertise of our dedicated artisans, celebrated for their unparalleled craftsmanship. Every piece is a symbol of intricate artistry, urging you to embrace the extraordinary and express your unique spirit with poise. Whether you're enchanted by subtle chains, elaborate bracelets, or spellbinding rings, Bohemian Guru's range of women's gold jewelry harmonizes with diverse sensibilities. Dive into our world of exquisite treasures that seamlessly accentuate your style, allowing your innate radiance to shimmer with distinction.
The Bohemian Guru Difference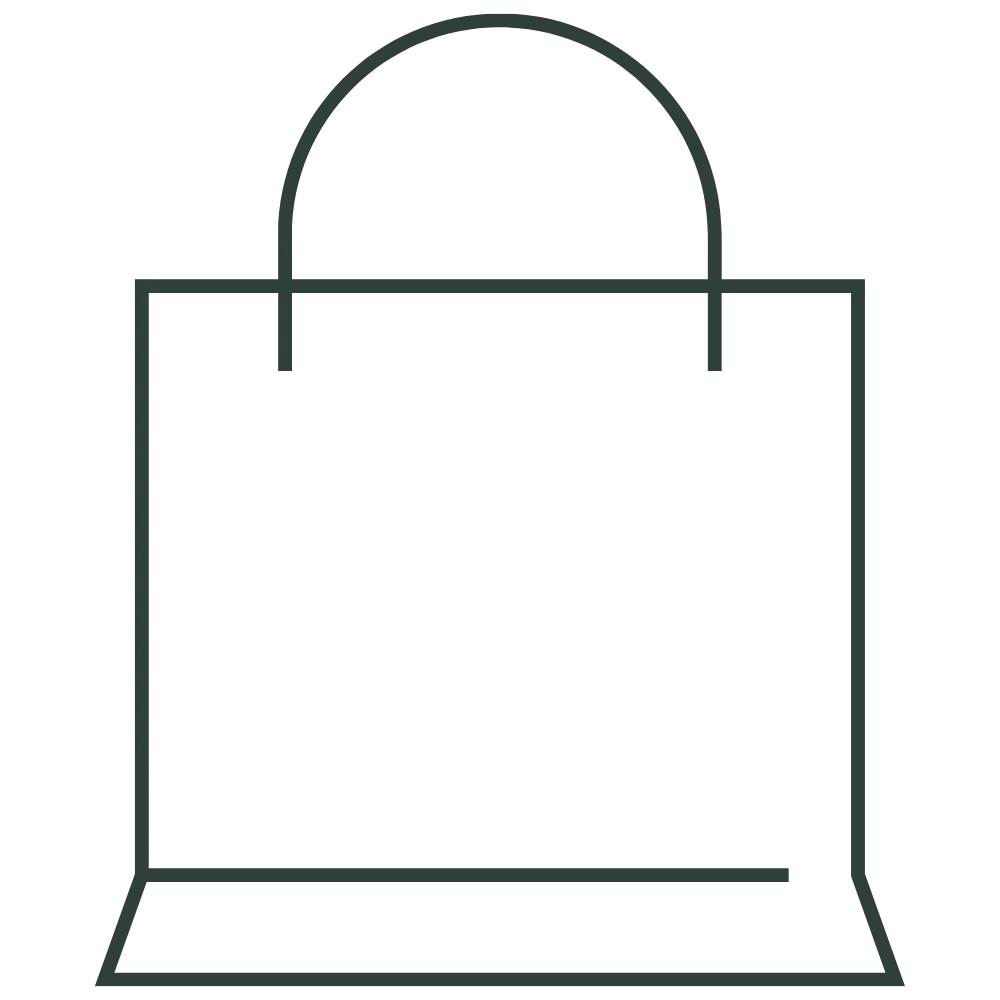 Free Shipping To US & Canada
Hand Selected And Sourced
Top Quality 925 Sterling Silver

Made With Quality Gemstones